BENEFITS OF BALLANTYNE INGREDIENTS
Made from the finest ingredients with processes designed to maintain and enhance the natural flavours of the product, Ballantyne food ingredient products are the first choice of many manufacturers worldwide.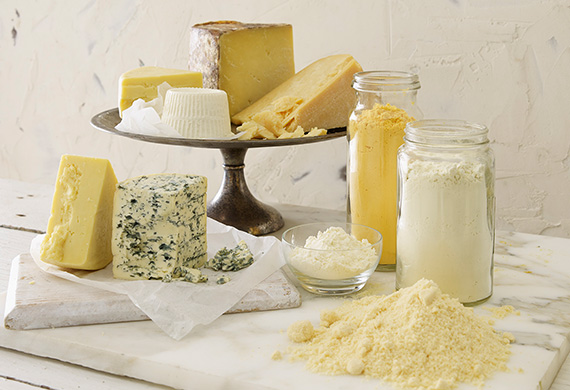 Sourced from selected Australian dairy ingredients, Ballantyne's pure dairy powders provide a true dairy, natural flavour profile with a characteristic of richness and mouthfeel.
Our dairy food ingredients also offer you the advantage of clean labelling for retail products.
THE DAIRY INGREDIENT RANGE INCLUDES:
Cheese powders

Cream powders

Butter powders

Cultured dairy ingredients – sour cream powders, yogurt powders

Concentrated dairy ingredients
Enhanced dairy products, our intense powders and pastes use enzyme technology to create a strong cheese flavour with an intensity that remains through high heat and retort processes. Convenient and cost-effective, our intense range will allow you to achieve the same cheese flavour profile and intensity at a lower usage rate.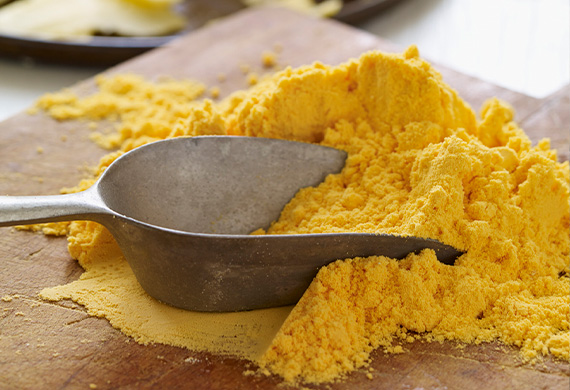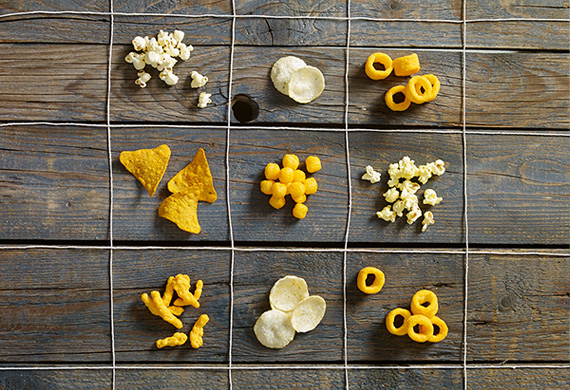 From dry premix applications, beverages, confectionery, and snacks to fresh dairy desserts, you'll find the ideal ingredient to make your product a success in the Ballantyne dairy range.
Ballantyne is home to a talented team of Dairy Chemists, Food Engineers, Food Scientists and Technologists. Working from our state-of-the-art test kitchen and laboratory, they can assist you in developing cost-effective dairy solutions across a wide range of commercial applications.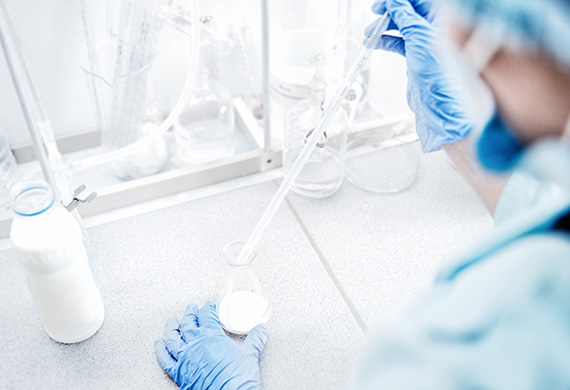 Please leave a message, and one of our friendly team members will get back to you soon.