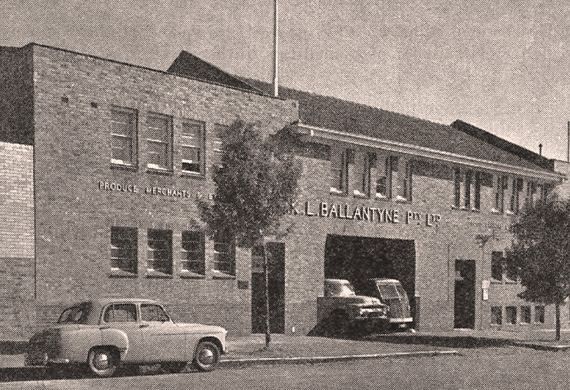 Ballantyne are a third generation, family-owned dairy production company based in Melbourne, Victoria. Proudly Australian since 1929, our state-of-the-art facilities allows us to satisfy the needs of consumers and commercial customers. Our talented and passionate team are dedicated to the highest standard of quality, continuously pushing the boundaries to innovate better products and processes.
By building on our family heritage, we will work with our people, customers and community to provide innovative, world-class products.
Environment and Sustainability
We are dedicated to sustainable business practices and demonstrate our commitment by:
Meeting legal compliance obligations wherever we operate
Planning and implementing non-legal compliance obligations, codes of practice and standards where appropriate
Assessing material impacts and establishing pathways to reduce our environmental footprint
Setting long-term targets to:
– Maintain responsible and ethical practices in our supply chain
– Reduce water and energy intensity of our products
– Minimise packaging waste
– Reduce, reuse and recycle wherever possible
– Reduce emissions to air, land and water
Implementing an Environmental Management System and supporting procedures appropriate to the nature, scale and environmental impact of our business activities
Investing in the necessary skills and technology available to meet or exceed the expectations of the communities in which we operate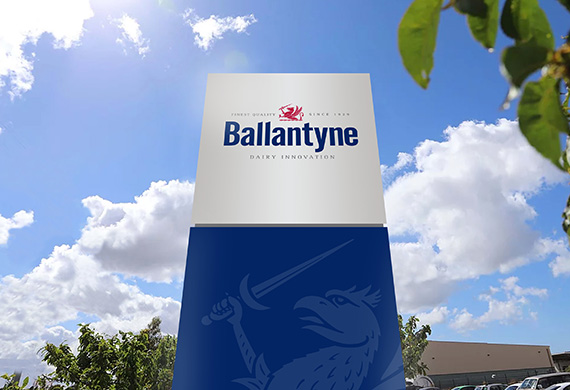 Please leave a message, and one of our friendly team members will get back to you soon.